Clothing
Hayley Jumper
This cute pair of cotton overalls in sunshine yellow features fixed straps at the neckline. It has a loose fit for a more androgynous vibe.
Length:113cm
Width under bust: 43cm
Arm hole: 24cm
Designed by luulaa.
Size: One size (Fits XXS/00 to M/8)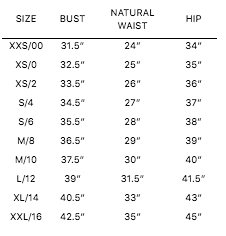 Luulaa's Measuring Guide
Bust
the fullest part of your bust. keep the measuring tape horizontal.
Hip
the fullest part of your hip. approximately nine inches below your waistline.
Waist
the slimmest part of your waistline, above your naval and below your ribcage.
​​​​​​​Love it but unsure about the fit? Email us at hello@luulaa.co for a complimentary concierge fitting service. We will deliver the item to you for free. And if if you're not loving the fit, we will pick it up the next day.
Please enter your email below to receive an update once this product restocks.